Corner Clinic 7 Day Medical Centre
Offering a wide range of quality medical services to the public. Our clinic has been treating the local community for over 30 years.
Many different issues can impact a child's health and development. Children should have regular developmental checkups and health screenings.
Beautiful weather can come at a cost. When the sun shines all summer long, it can have a damaging effect on your skin.
Travel to different countries can be an exciting adventure, but be sure you're protected against foreign health risks that could derail your holiday.
Regular visits to your Local GP can improve your life
We offer a range of Medical Services including Women's and Men's Health, Chronic Disease Management, Travel Medicine, Paediatrics, Mental Health and Psychiatry, Workplace Medicals, Immunisations, and more.
Since establishing in 2002, Corner Clinic 7 Day has seen thousands of Brisbanites on their way to better health. The Doctors have between 15 to 30 years experience in General Practice.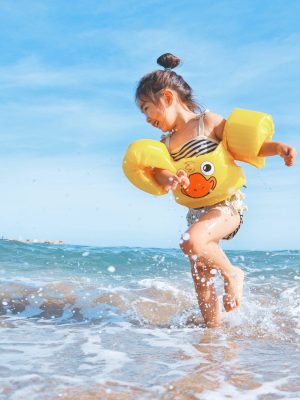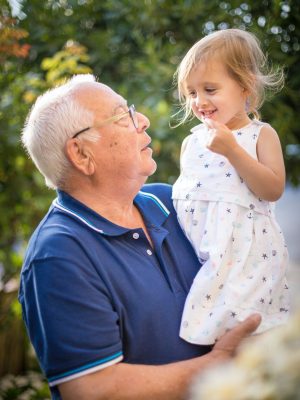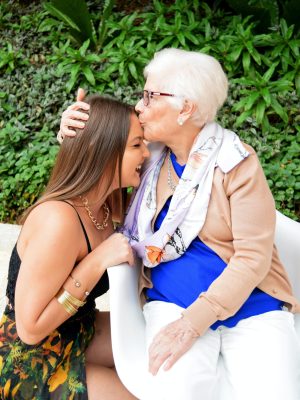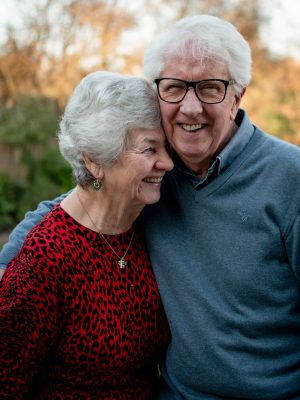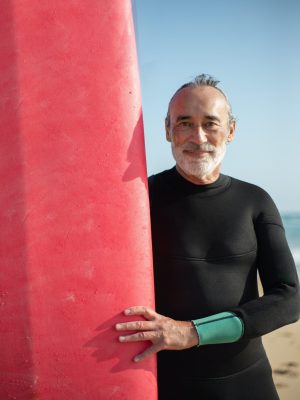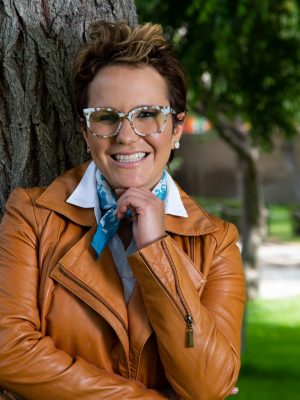 Patient safety is our highest concern
We are an AGPAL accredited practice, having exceeded all quality standards of an independent assessment body.