Highest quality patient care guaranteed
Conveniently located in Spring Hill, Dr Sturgeon's practice offers a wide range of cosmetic and plastic surgical procedures including Skin Cancer removal, breast reduction, breast augmentation, face lift, eyelid surgery, and many other procedures in a professional, caring practice.
If you have ever considered a cosmetic or reconstructive procedure, get in touch today to see how Dr Sturgeon and his team can make it a reality.
Small skin cancers can be simply excised under local anaesthetic, and the wounds sutured. Larger skin cancers may require skin grafts to close defects after removal.
Live your best life with Dr Sturgeon's surgical and nonsurgical procedures that enhance and reshape structures of the body
Reconstructive surgery fixes defects you were born with, defects caused by disease and defects caused by injury.
Thank you Dr Sturgeon and all your staff. The best investment I've ever made.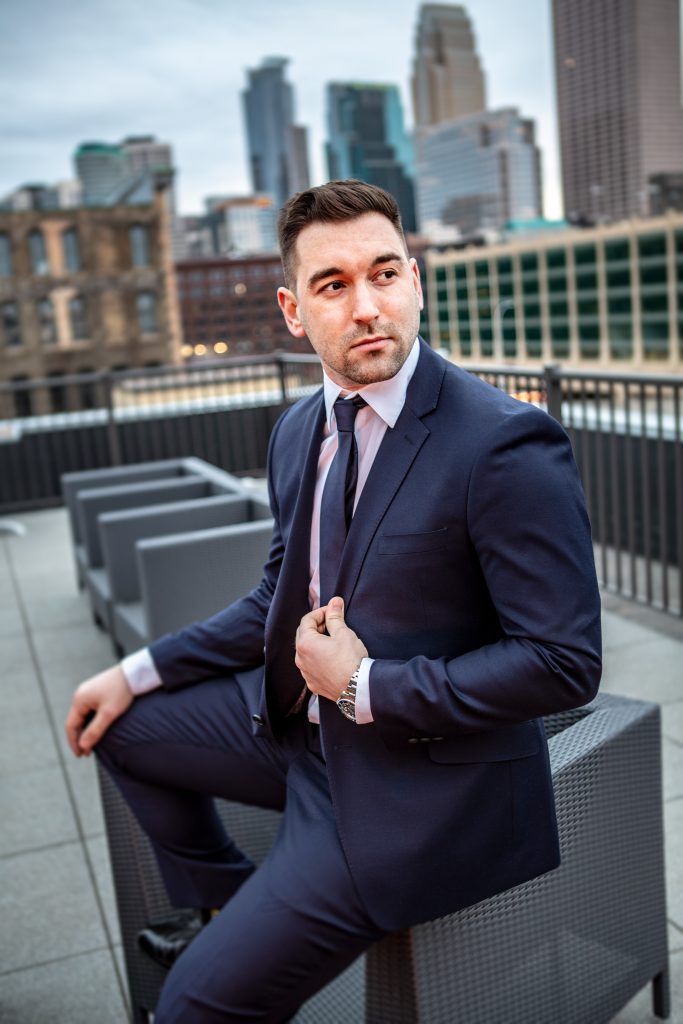 Dr Patrick Sturgeon has helped thousands of patients look and feel more condifent. Our compassionate and professional team are here to ensure you are looking and feeling your best. 
Offering cosmetic and reconstructive surgery, Dr Sturgeon is an artist in the medium of tummy tuck and skin lift procedures.
We offer non-invasive, non-surgical treatments such as Botox to smooth and reduce lines.